Ice Gold is about Individual quests and explorations, personal challenges imbued with intensity. This line describes the adventurous facet of the journey, the taste for challenges and rewarding successes. It is an invitation to take the plunge and become this fantasized traveler who explores the world as an adventurer, on a constant quest for intense moments and thrilling experiences.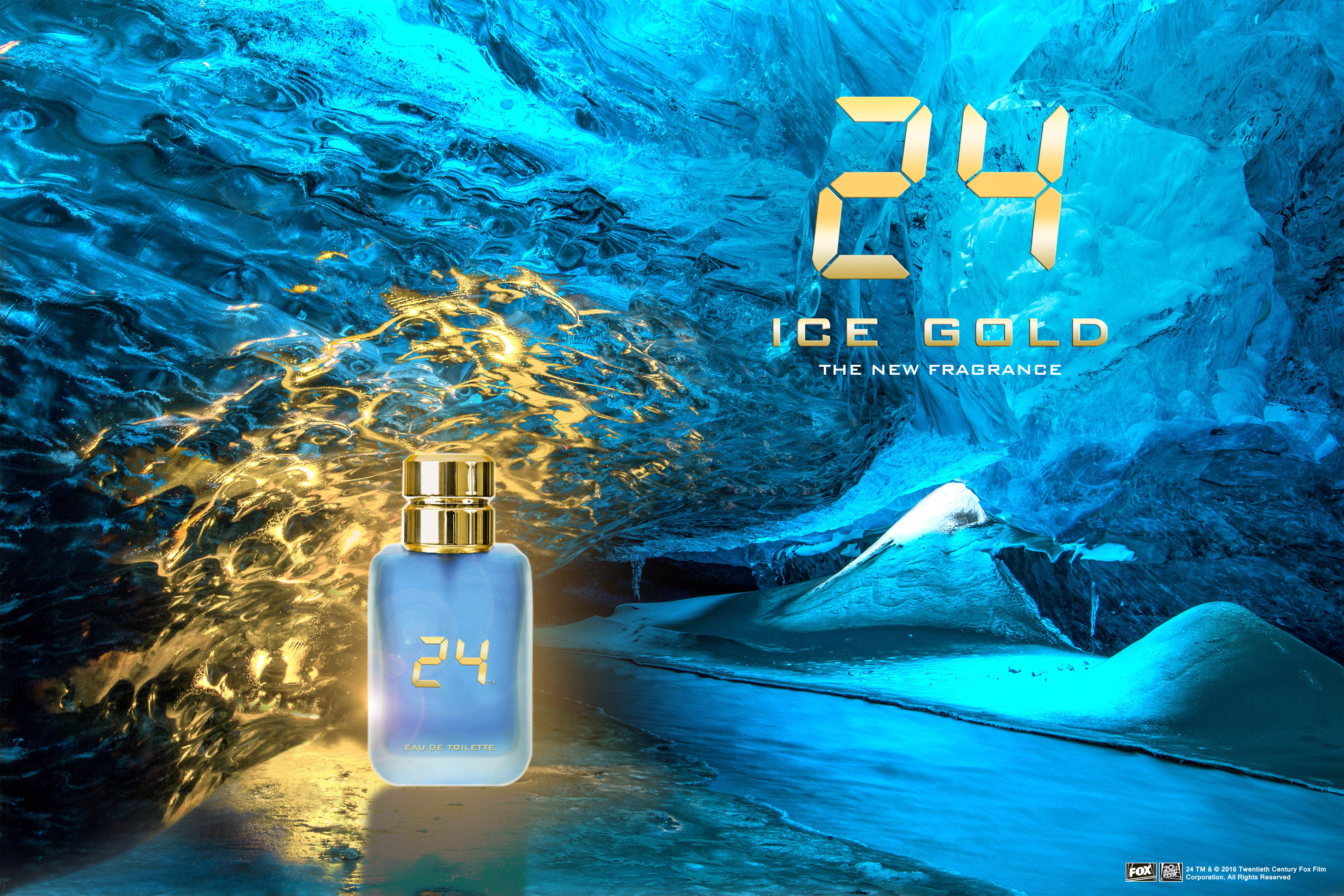 Across the Ice field

The dogs were barking with excitement, pulling the sled fast away across the endless ice floe, leaving a warm musky trail in the crispy arctic air.
Wrapped in the fur blankets I could still smell the comforting wooden scent of the campfire that we had left early morning.
As I shouted a brief order to the dogs they shortly came to a standstill. I came off the sled in silence, I could feel the snow cracking under my feet. Standing there, alone in the middle of this iced wilderness, I savoured the preciousness of the moment.
The dazzling glitter of the ice field topped by the endless ice blue sky was just fascinating.
I felt the warmth of the golden sun on my cheeks.
I took a deep breath. It was icy-cold; bright, powdery and musky. Strong and amazingly attractive. The scent of strength and freedom.