The iconic range which built the brand. 24 is about a breathtaking, passionate quest across the world which carries us away to unexpected locations. Each perfume is the encapsulated memory of a journey, rich in emotion and discoveries. 24 tells us about the spirit of adventure, generosity, scented experiences and long-lasting memories.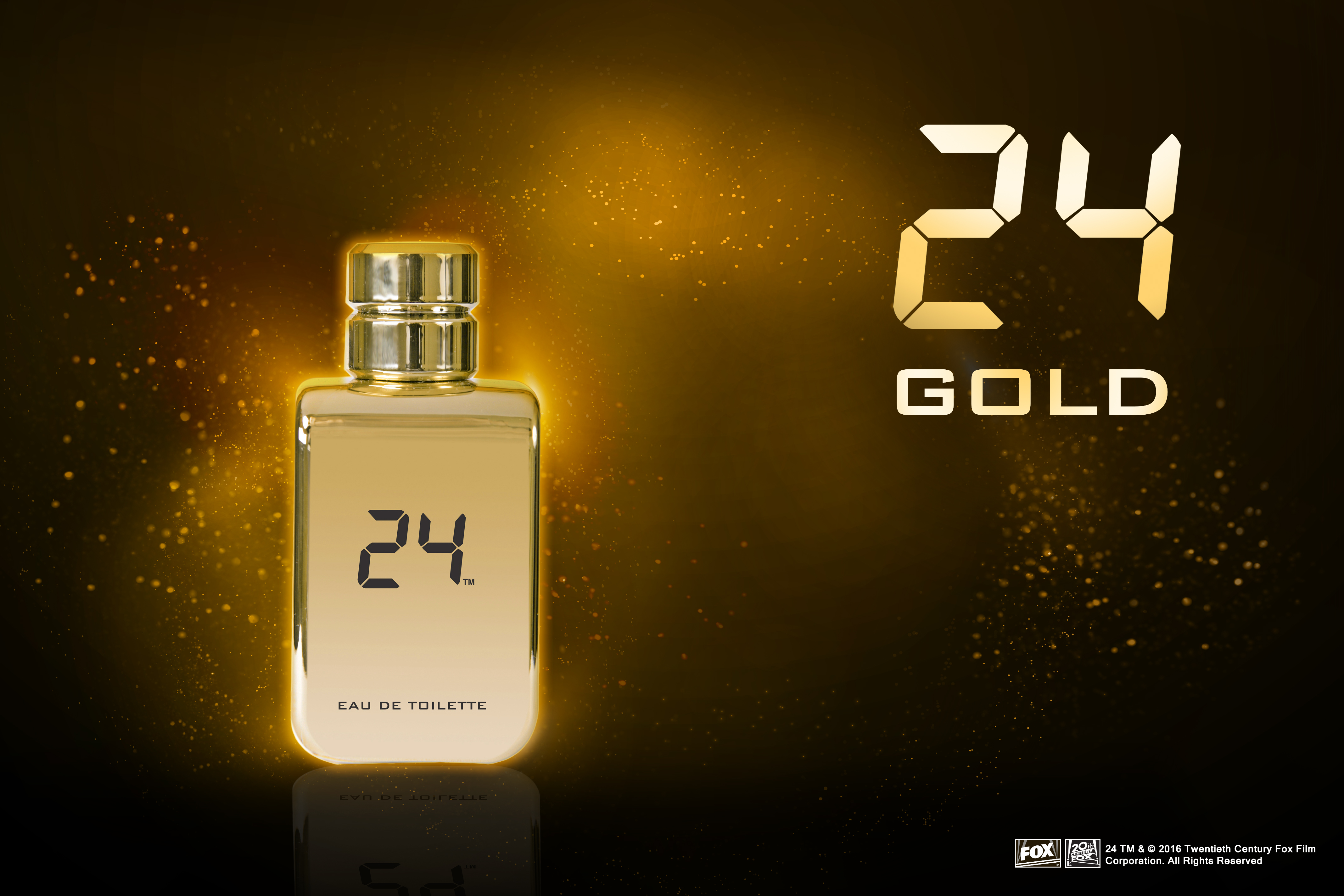 Oriental Odyssey

Do you remember those precious moment we shared in this market, exploring the scented hideaway of the mysterious maze? It was all about opulence, preciousness and woody scents; daring colors, comfortable textures and intricate fragrances.
Looking at you wandering through the rich golden stalls, I remember thinking that the sumptuous heritage of this city was undeniable. It was not only about the precious metal and delicately carved woods… Closing my eyes for a moment, I could literally smell the fragrance embodying the present and the past of the glorious city. Vibrant smoky scents of jasmine and woods somehow blending with the rich floral trail of an invisible passer-by.
It is only later, after we shared that hot and fragrant tea by the kaleidoscopic spice stalls that I recognized the captivating trail of amber topped by a mischievous aniseed note. That was the signature of the ancient city. I knew I would never forget it.